The allure of tiny home living has become increasingly popular in the last decade. With trends of decluttering and minimalism at the forefront of the tiny home movement, we have seen many first-time homebuyers opt for smaller starter homes with plenty of charm. Those looking to cut back on time spent cleaning their residence and lower their average utility bills would benefit from living in a tiny home as well.
Our team currently has two tiny homes listed for sale in the St. Louis area.
1395 North Berry Road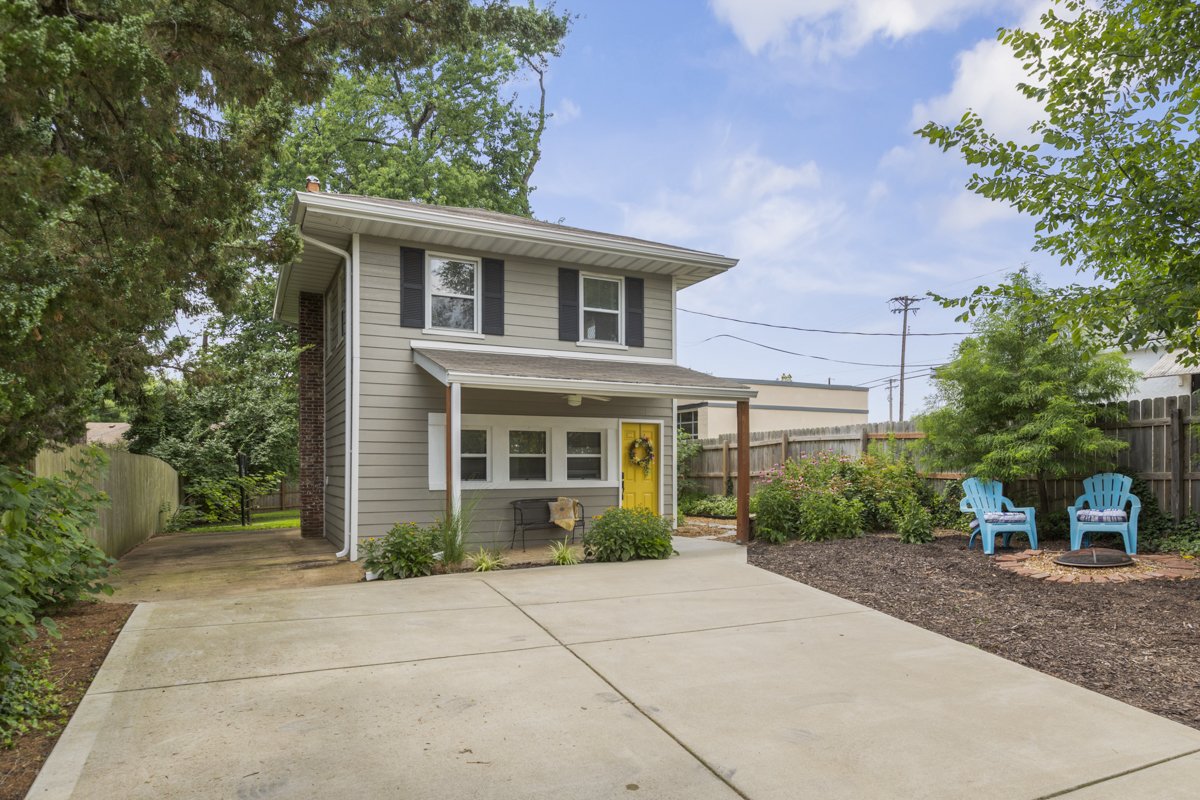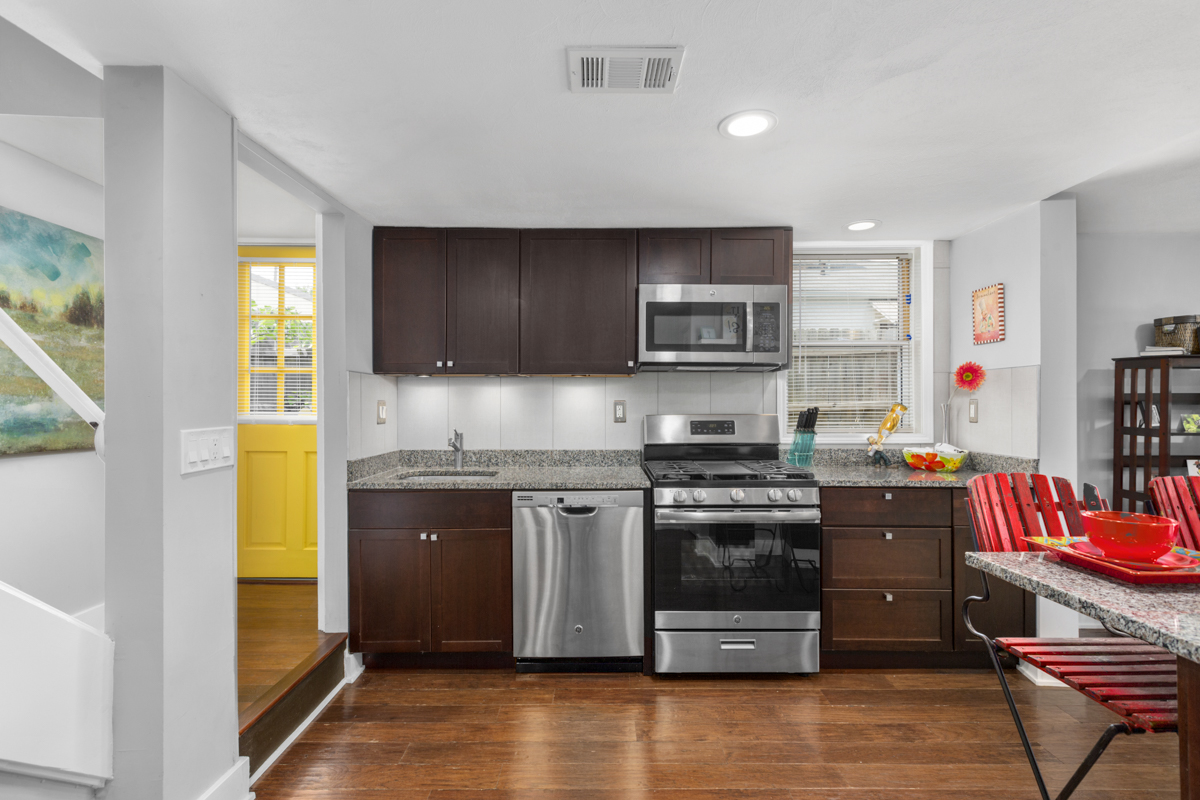 1395 North Berry Road offers an 890 square foot chic interior with plenty of surrounding yard space for entertaining and relaxing. This is the perfect home for the outdoor lover, with close proximity to country clubs and parks.
3428 Minnesota Avenue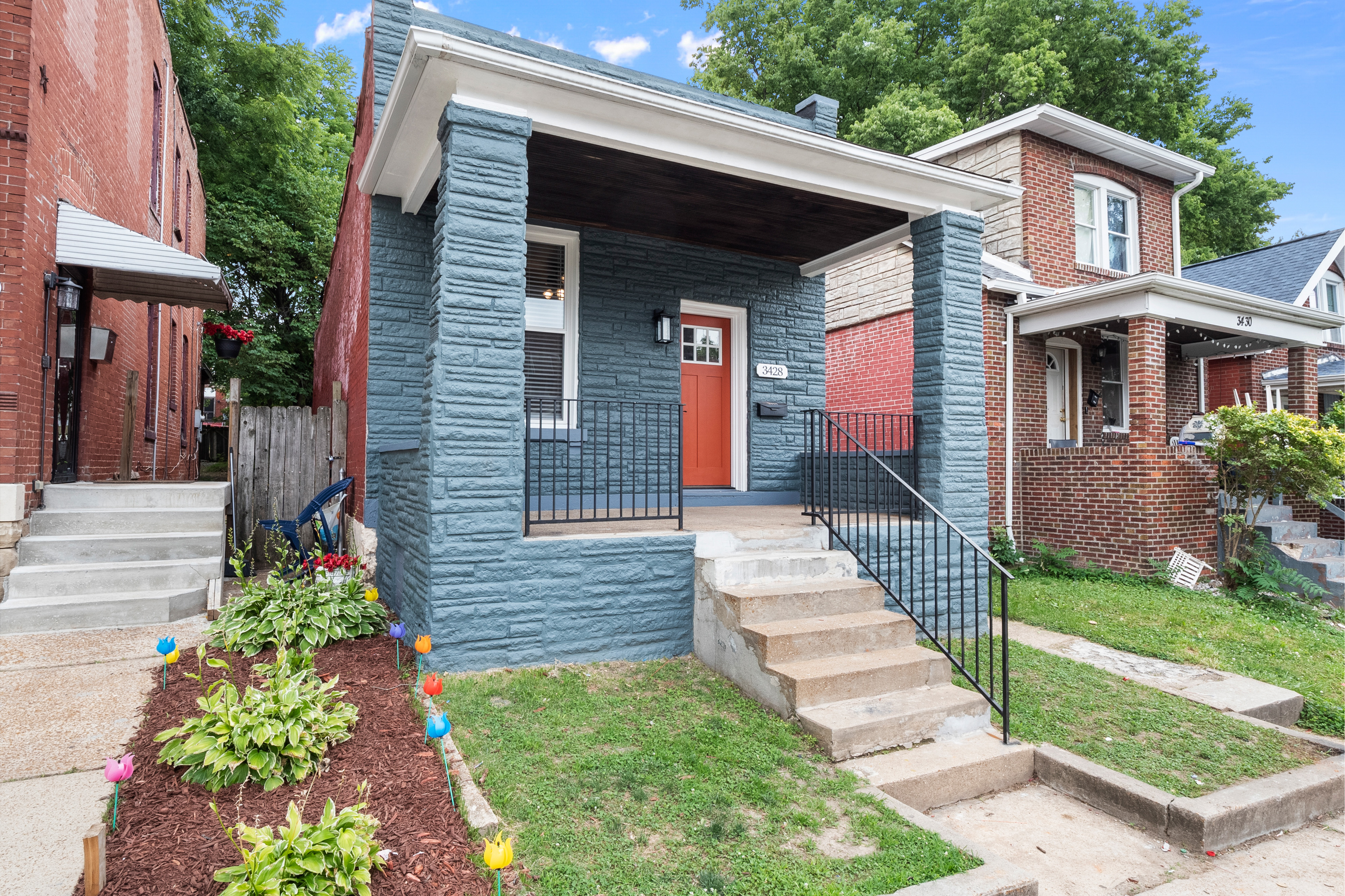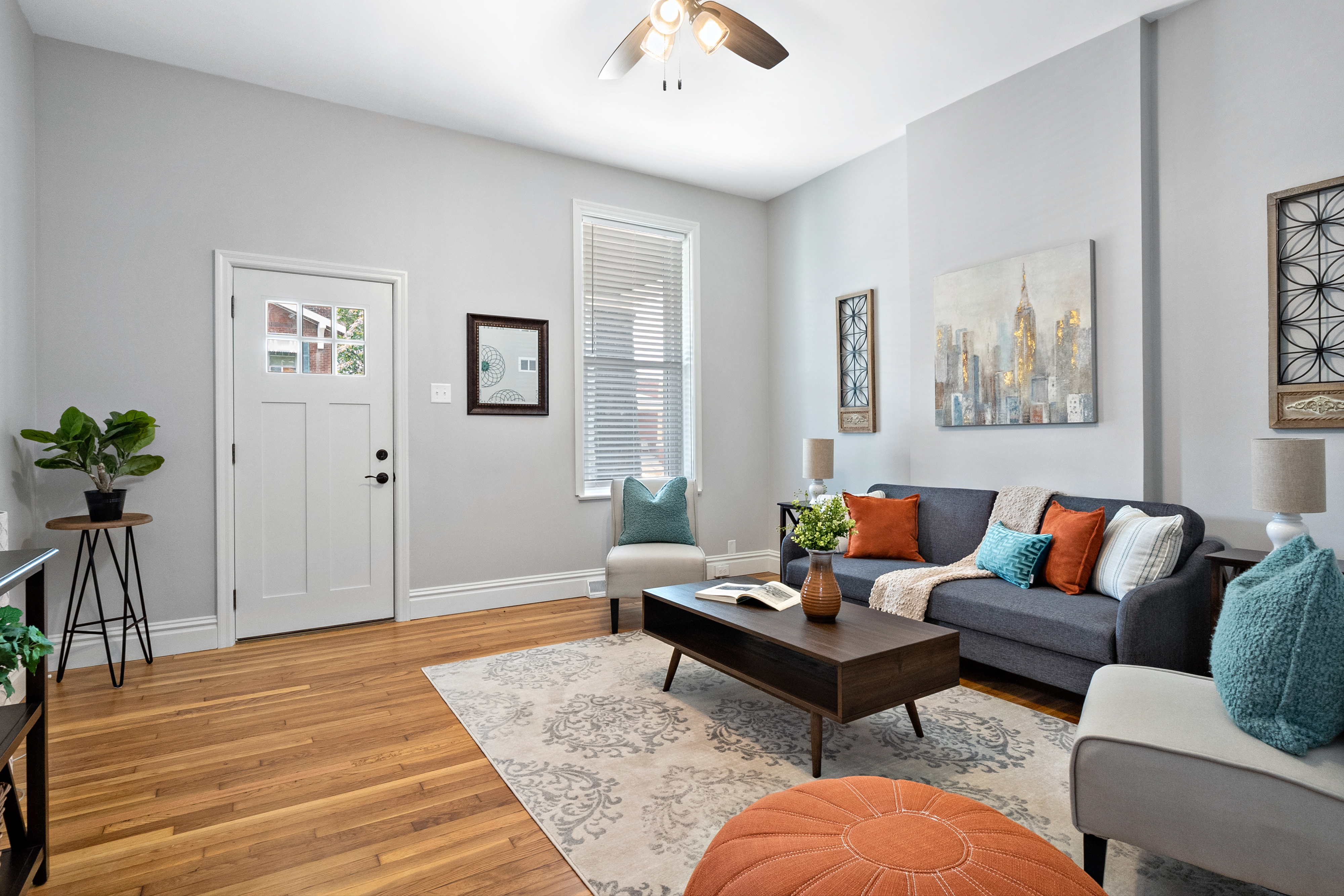 3428 Minnesota Avenue would make an amazing home for a socialite! Nestled in the Cherokee District and surrounded by art, culture, festivals, and delicious treats - this home is newly renovated and has ample rear parking for entertaining guests.