We had a great time at our Client Appreciation Event last week! It was a chilly, but sunny morning!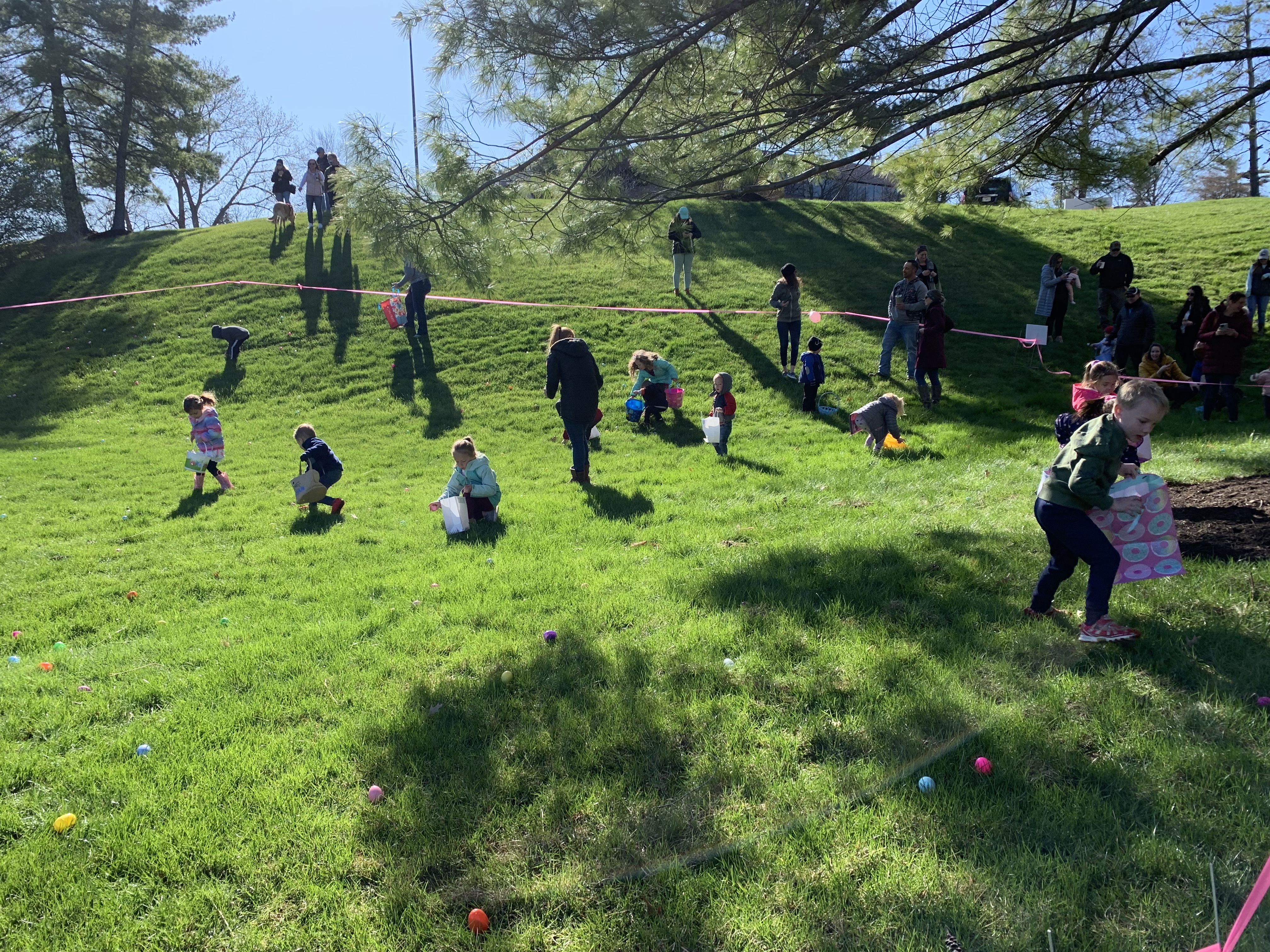 We had three separate hunts. Kids 0-2, 3-5, and 6+.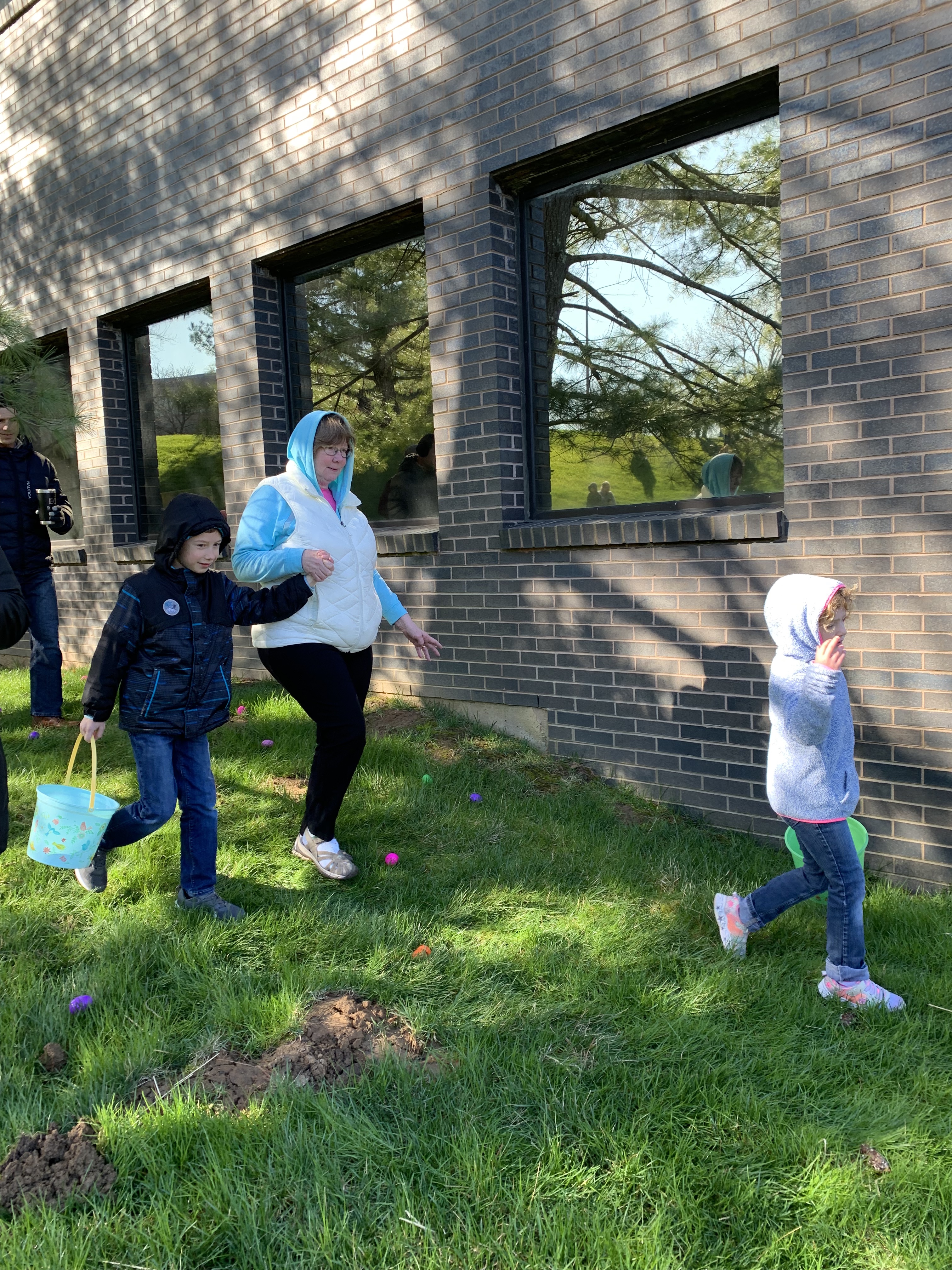 It was held at our new office building located in Town & Country. which backs to a large field and wooded area.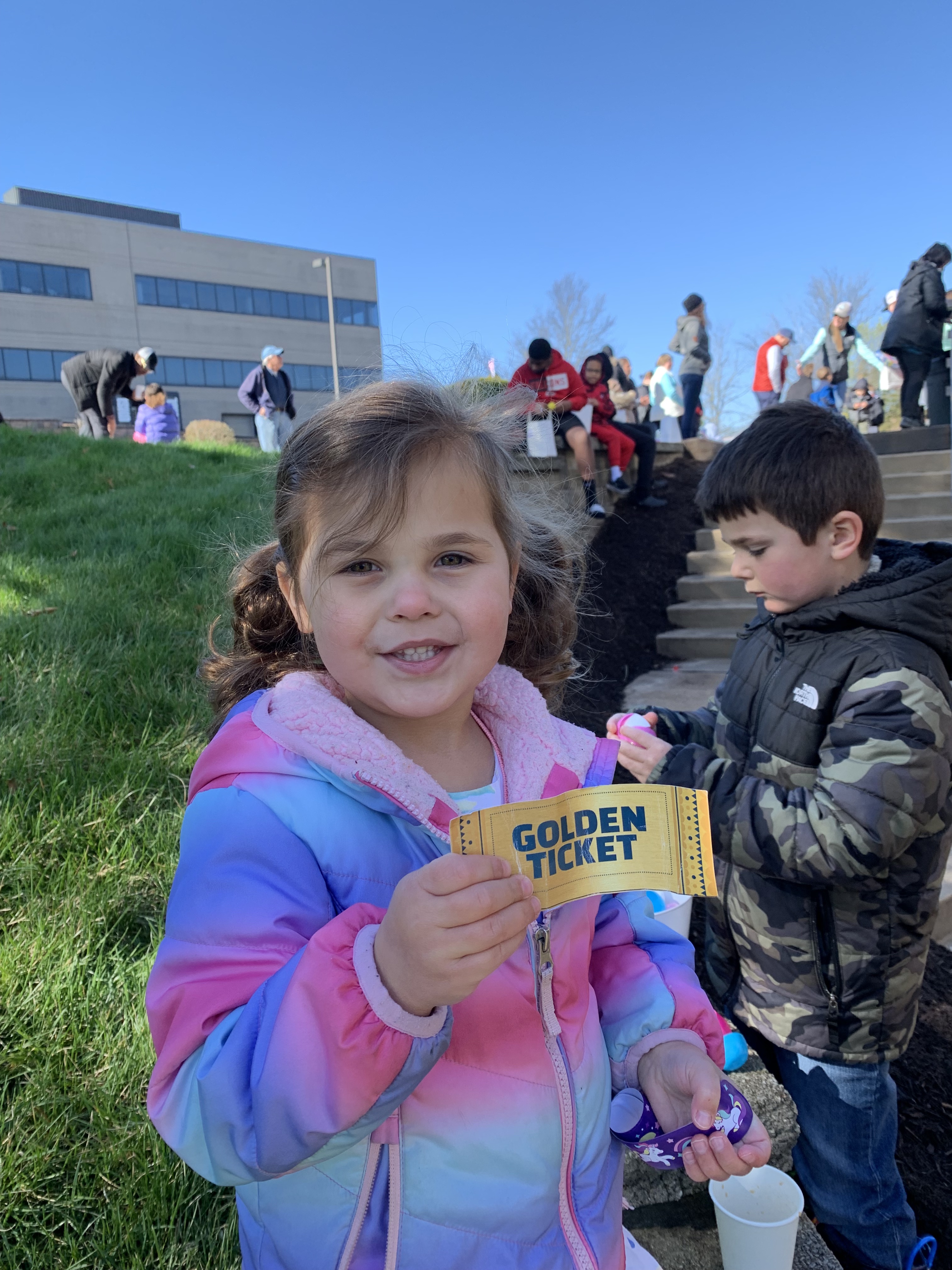 The lucky golden ticket winner of the 3-5 age division took home a Baby Shark Coloring Kit!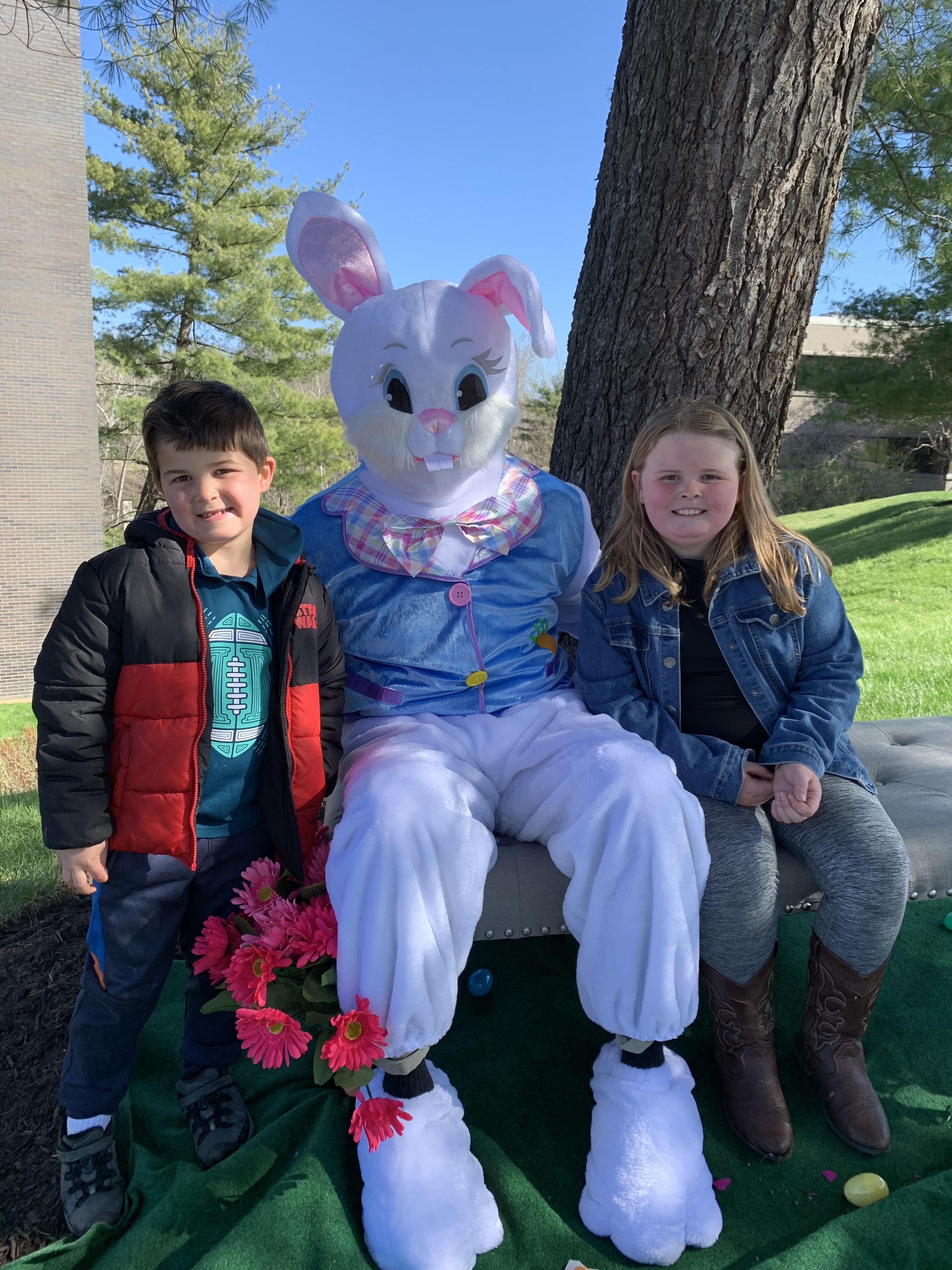 Thanks to all who came out and hope to see you next year!