Happy 2023! 🎆

Here are some activities to do to get the new year off to a great start! 🥂
The Family Winter Carnival ignites the Mardi Gras spirit in the youngest among us.
The annual event includes interactive displays, story time and hands-on projects to keep kids entertained. Children are also invited to design and submit their own Mardi Gras float using shoeboxes in a one-of-a-kind competition that will spark their creativity, challenge their craftiness and give them a taste of what it's like to be the Mardi Gras parade director.
This event will take place

on

January 14th

at Lift for Life Elementary School.


In a two-day workshop with writer Maurice Tracy, participants will explore the Monumentale exhibition and engage with the work of artist Barbara Chase Riboud. You will discuss the work's impact and then apply some of the artist's techniques with bronze and fabric to language and our lives. At the end of this workshop you will leave with your own monument that you sculpt and create on the page.




Make sure to catch this on

January 22nd

, from 1:00 pm to 4:00 pm, at Pulitzer Arts Foundation.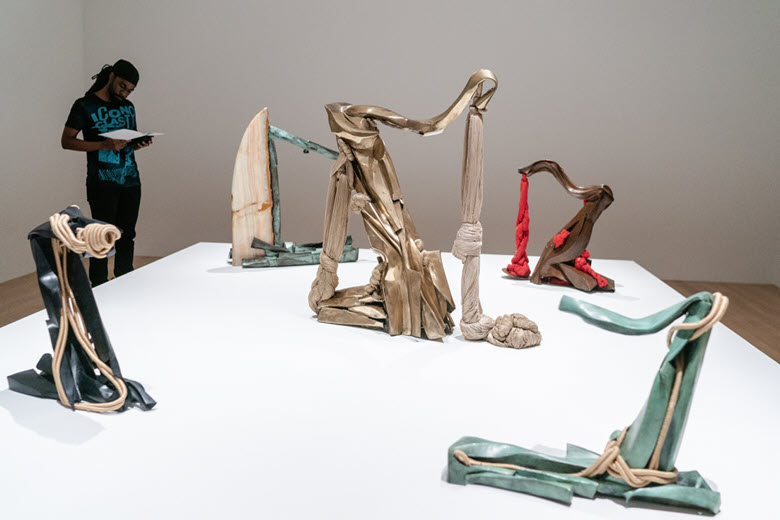 Pulitzer Curator, Stephanie Weissberg, Akili Tommasino, Associate Curator of Modern and Contemporary Art at the Metropolitan Museum of Art; Courtney Martin, Director of the Yale Center for British Art; and Christophe Cherix, Chief Curator of Drawings and Prints at the Museum of Modern Art, are coming together for a discussion on the life and work of Barbara Chase-Riboud. Participants have contributed writings to the exhibition publication, Barbara Chase-Riboud Monumentale: The Bronzes, which was co-published by Princeton University Press.
This free program will be hosted on
January 25th
, from 1:00 pm to 2:00 pm via Zoom; registration is required.


Presented by the Midwest Gateway RV Dealers Association, the STL RV Travel Show is designed to introduce the public to the freedom, flexibility and fun of the RV lifestyle. Attendees will see over 300 RVs highlighting the latest in state-of-the-art RV technology, streamline designs, RV parts, accessories, and services, as well as travel destinations, including campgrounds.
The show will be held from

January 27 to 29

at America's Center & The Dome.


Join Dan Fuller as he discusses George I. Barnett, an early St. Louis architect. We'll also get to know William Sylvester Eames, Isaac S. Taylor, and many others who designed St. Louis buildings that changed the very fabric of the city.
Free; donations gratefully accepted.
This event will take place on January 31st, from 11:30 am to 12:30 pm at Missouri History Museum.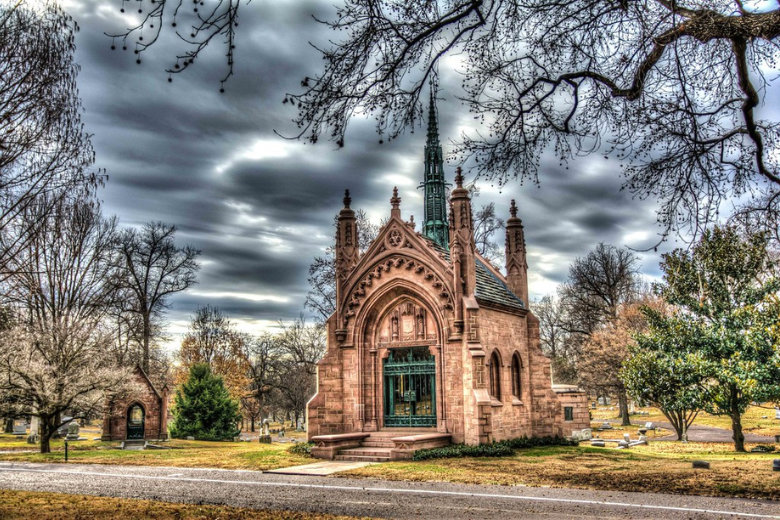 Cheers to good health, joy, and prosperity in 2023!

- The Curated Properties Team