Here are some activities to enjoy throughout LOVE MONTH!
💖
With its upcoming activities, City Museum will take your breath away.
Stroll through the Tunnel of Love – a 200-year-old bank vault lit with glowing hearts – snuggle with someone special in the Love Lounge at Beatnik Bob's and get crafty with handmade Valentine's Day gifts.
This is a recurring event until February 26th. Click
here
to view schedule!




Breathe is a collection of large-scale abstract paintings created through the unconscious combination of bold colors and free movement. Artist Lauren Younge uses acrylics to design irregular patterns that could motivate unexpected associations and memories in her audience. To do that, the exhibition encourages viewers to take a moment of breathing to reflect on the works of art and their own lives; to find a moment or memory that makes them feel joy; to decide what they see and what seems to them, in the pieces, beautiful and comforting.
This exhibit will continue until March 15th at COCA (Center of Creative Arts). Click
here
to view schedule!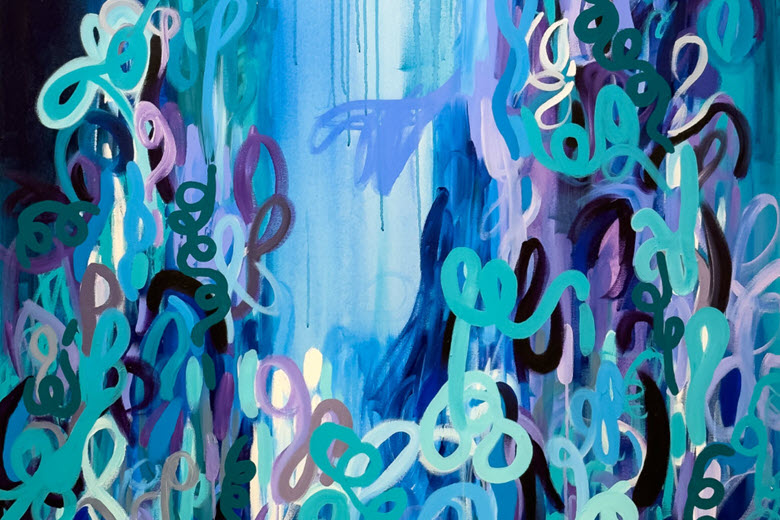 Attracting tens of thousands of merrymakers, the Bud Light Grand Parade is the crown jewel of the Soulard Mardi Gras season – and the largest parade outside of the Big Easy.
Beginning at 11 a.m. on February 18th at Busch Stadium, the Bud Light Grand Parade makes its way to the heart of Soulard and ends where the King of Beers is brewed: Anheuser-Busch Brewery.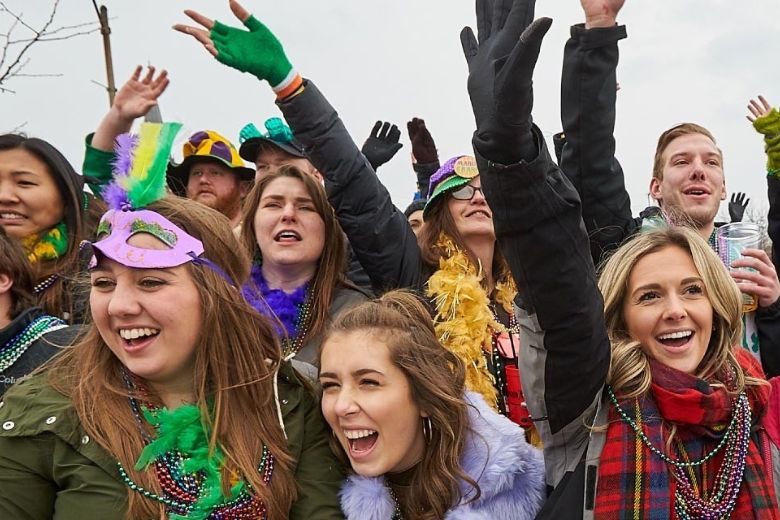 The fun doesn't have to stop after the Bud Light Grand Parade. This February 18th at Lift for Life Elementary School, Horseshoe St. Louis will present an all-new post-parade street party from 1 to 5 p.m.
Rue du Cirque will get the party started with an emcee and live music, and it aims to smash the world record for the largest game of Flip Cup! All participants will receive a commemorative cup and the opportunity to make history.

There will also be a High Heel Drag Race, in which participants will sprint – in four-inch heels – alongside the hottest Krewe of Queens.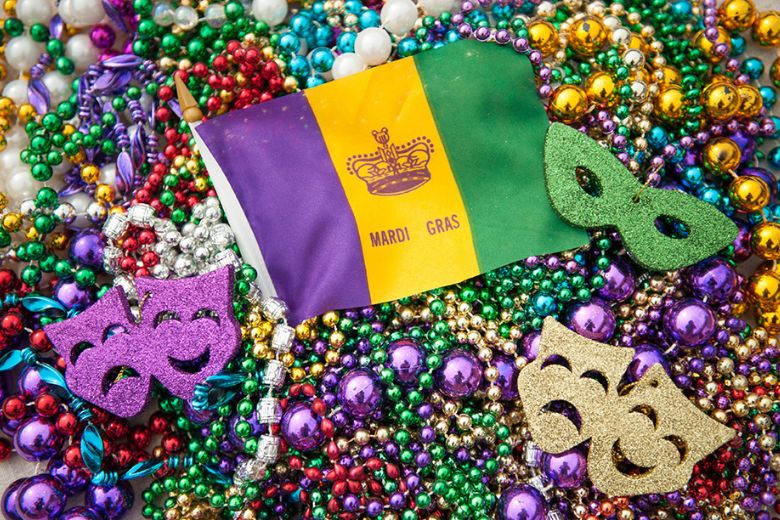 Join the Saint Louis Art Museum on its quest to celebrate the new exhibition Age of Armor: Treasures from the Higgins Armory Collection at the Worcester Art Museum, which runs from Feb. 18 to May 14.

On Feb. 24, from 7:00 p.m. to 10:00 p.m., you can create your own crest and discover what kind of adventurer you are at SLAM Underground: Quest. Agile One will play a DJ set, and Sir Eddie C will perform. There will also be cocktails available for purchase as well as a prize wheel that you can spin!


- The Curated Properties Team