In true fashion, the Spring St. Louis real estate market has arrived early. Actually, It arrived about one month ago in mid-January. It went from sluggish to booming overnight when the chatter around our office was that of Spring 2022 with multiple offers (the highest I heard was 39, average was 9) and homes selling for 15% over asking, or in one case $100k over.
WHAT? You are saying... because, yes, I was too. The market seems to be rebounding quite nicely this Spring. In our local market, inventory is still extremely low, and it seems that the buyers that put off their search when interest rates hiked have all come back to play. Rates have dropped recently, and many lenders are offering options to help lower the starting rate even more. Our most recent buyer client secured a 4.9% introductory rate and then fixed at 5.9%. Not bad at all!
If you are considering selling this Spring, I recommend sooner rather than later as we are in a sweet spot in the market, with majority of the buyers and not a lot of competition. On the flip side, starting your search soon to buy is key as it can be a longer process when inventory is as low as it is right now.
Last week, St. Louis Realtors hosted its Economic Forecast Breakfast which is a great educational opportunity to see the Economic factors that are driving the housing market. My key takeaway is that the number one issue in the housing market right now is affordability. Considering we live in one of the most affordable housing markets in the country, we are not seeing as many difficulties as other higher-priced markets. Here are a few slides I found interesting from the event.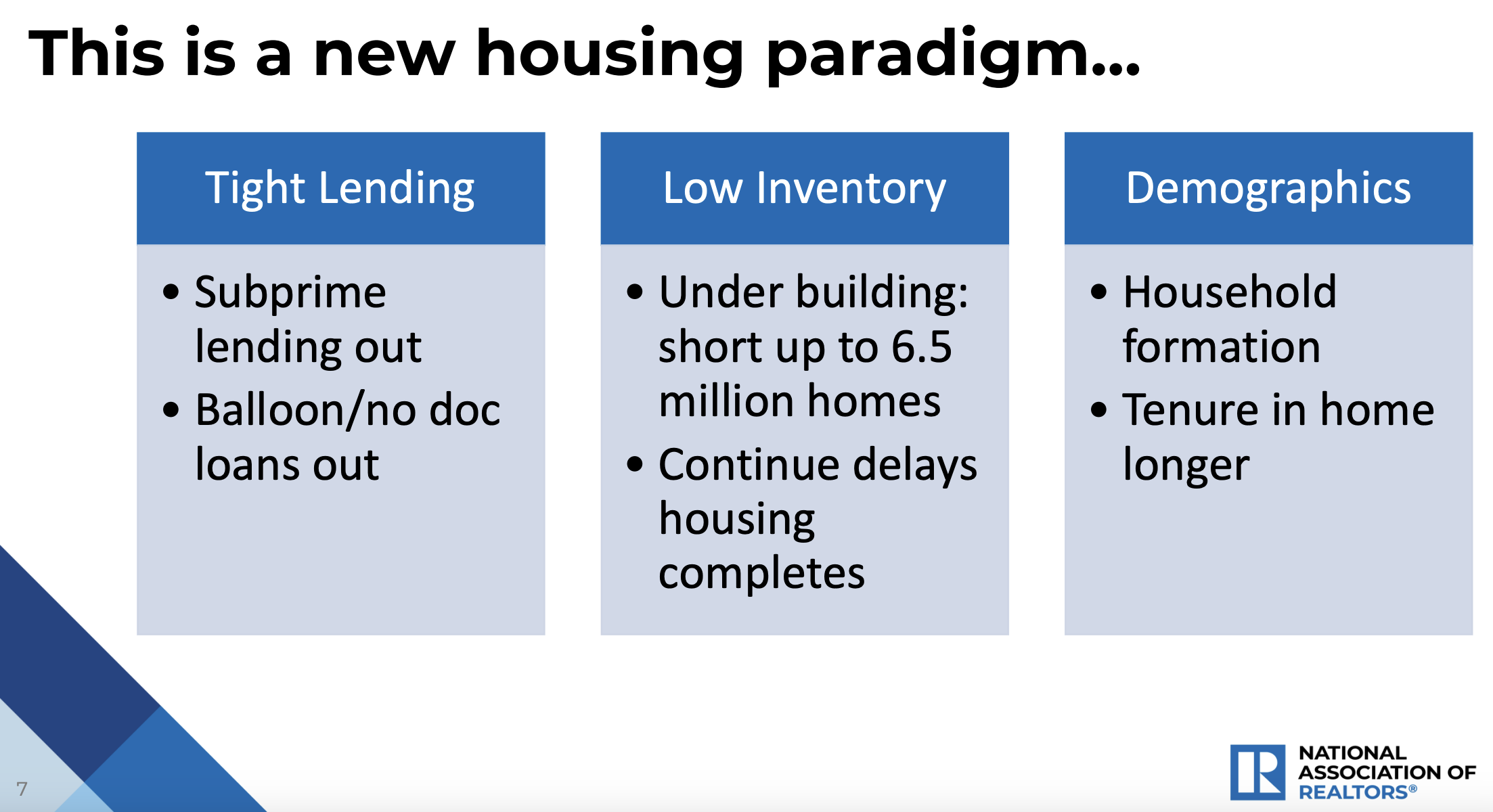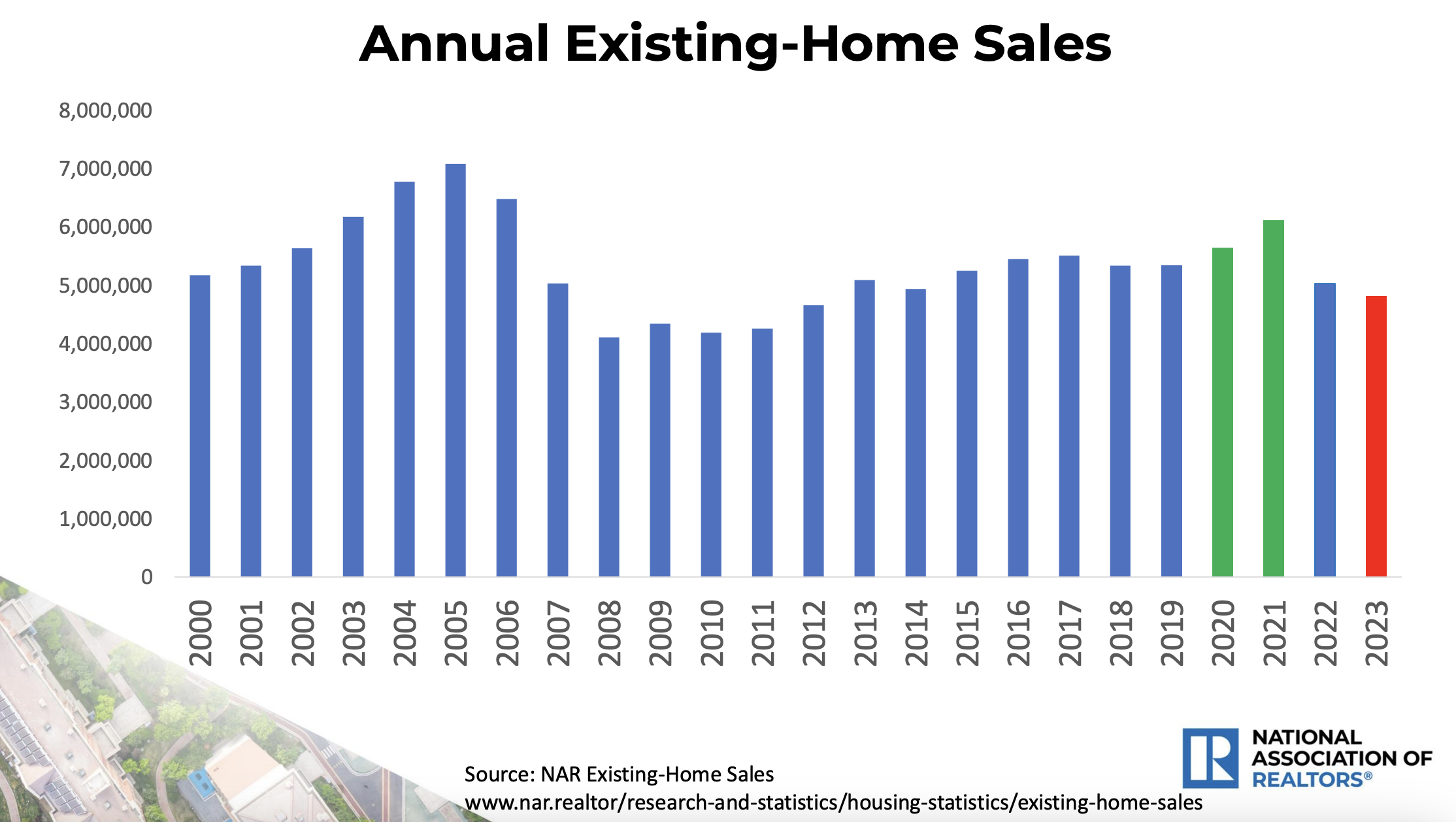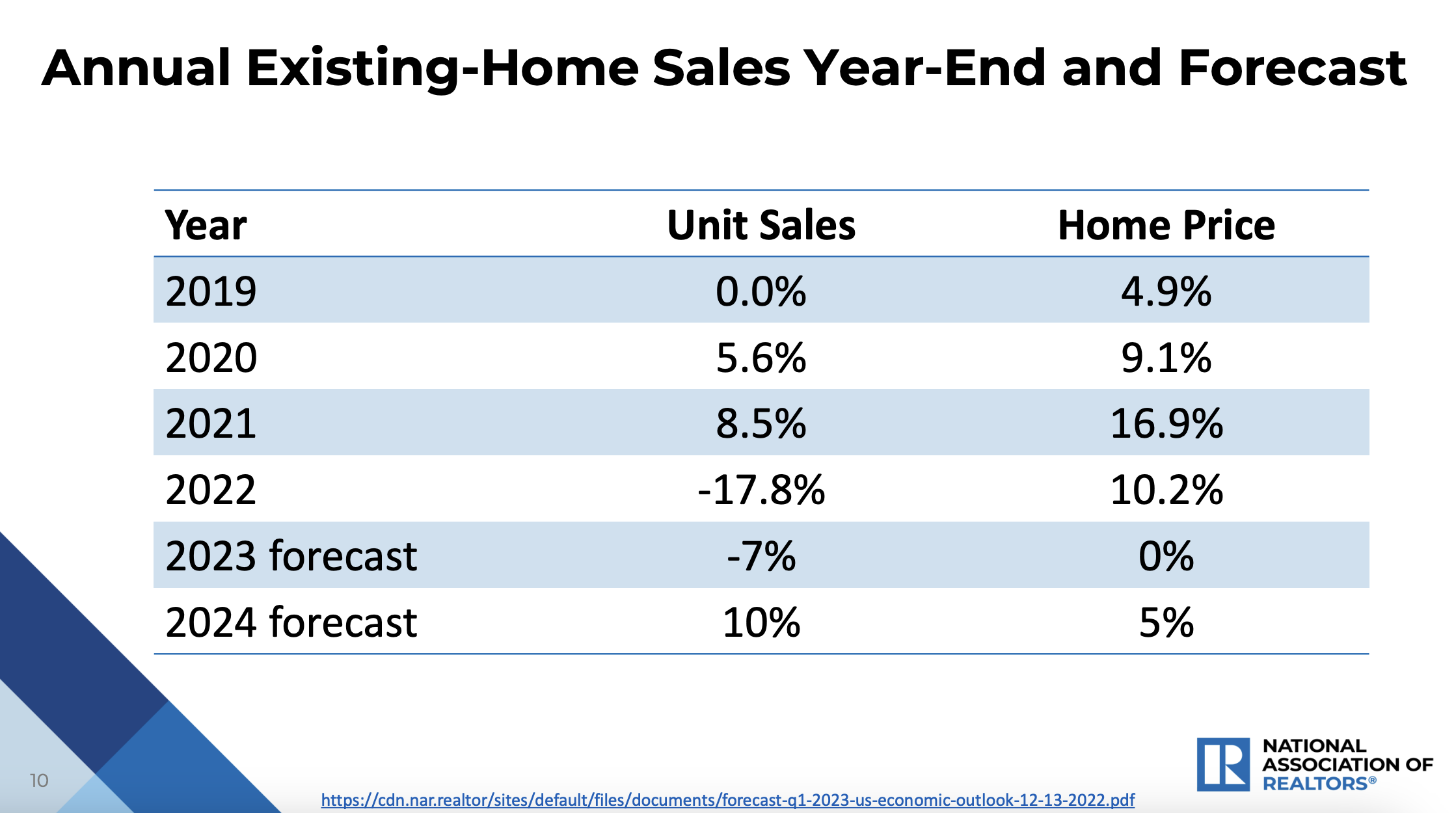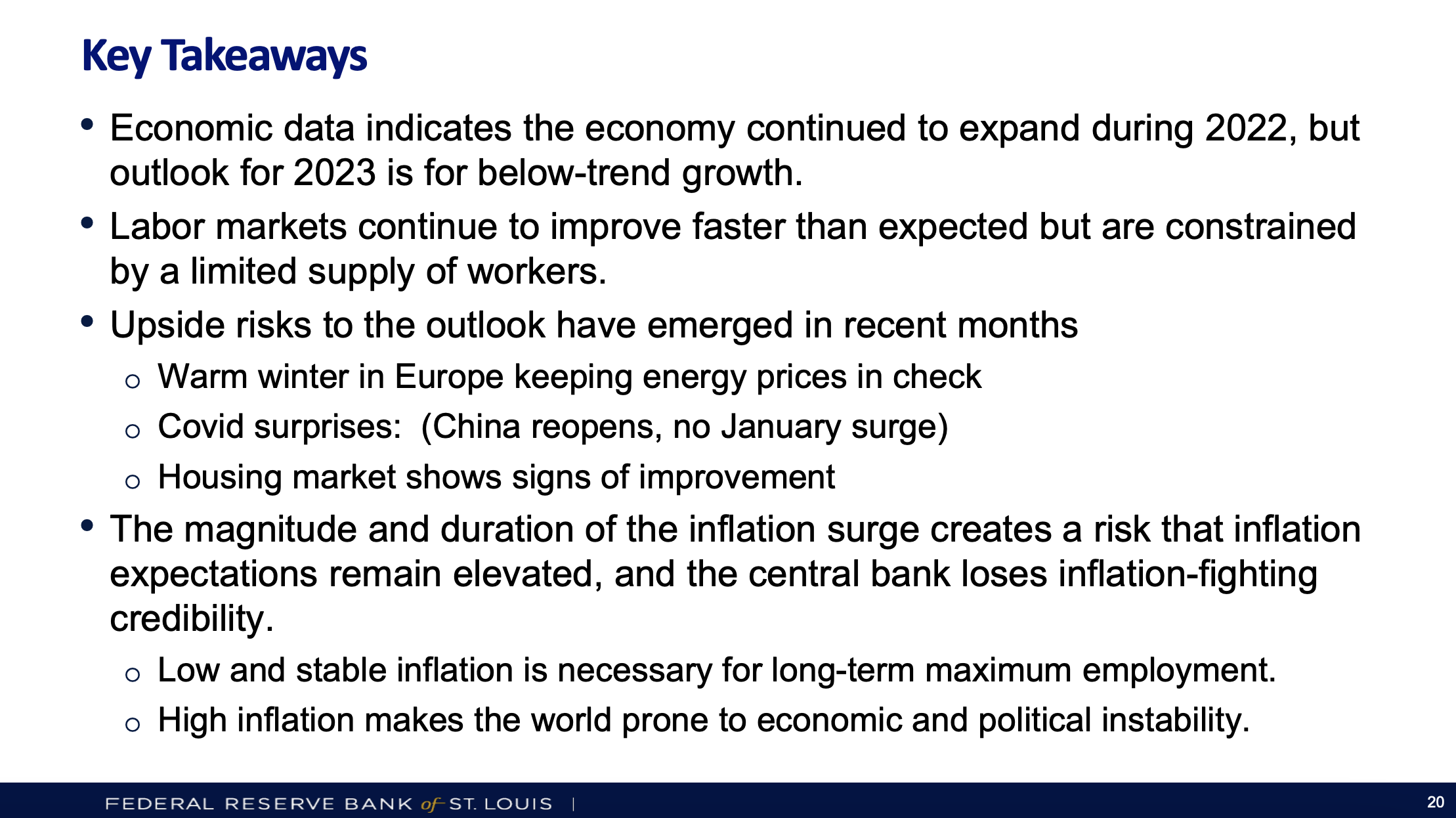 If you would like to talk about your specific real estate needs, I am always up for a cup of coffee!
Hayley Tomazic
314-229-2009