SPRING IS ALMOST HERE!🌸
Here are some suggestions for how to spend the upcoming beautiful days.💗
The St. Patrick's Day celebration in Dogtown is held annually on March 17. In addition to the Ancient Order of Hibernians Parade, Dogtown United coordinates an Irish Festival to highlight the unique spirit and vibrant history of the Dogtown neighborhood.


The St. Louis Symphony Youth Orchestra continues its 22/23 season—join and be inspired by the next generation of incredible musicians.
This event will take place on
March 19, 2023
, at 3 pm at Powell Symphony Hall.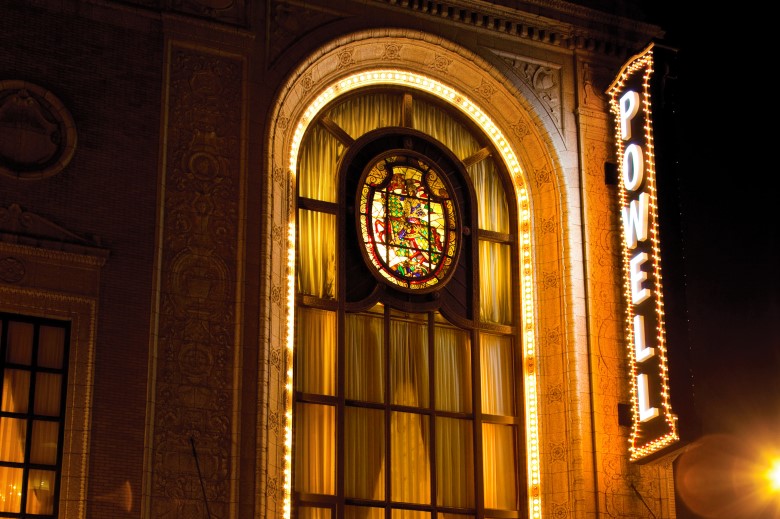 For March Coffee Talk, they will be having Susan Sherman and Phyllis Langsdorf as our special guests to discuss the fashion industry in St. Louis. At one time, St. Louis was one of the premiere locations in the United States for the design and production of clothing, hats, shoes, and other apparel items for both women and men. The program will explore what that world was like and how the Fashion Fund has resurrected that industry here today. They will also highlight the current trends in fashion for spring and summer as well as the evolution of designers and nonprofits in St. Louis.
Please wear a favorite piece of clothing, jewelry, hat, scarf, etc. for this Coffee Talk program. Drawings will occur for a Fashion Fund swag bag and for a special fashion tour for one winner (and four friends) led by Susan Sherman.
This event will be held virtually on March 21, 2023, from 8:30 am to 9:30 am. Click
here
to register!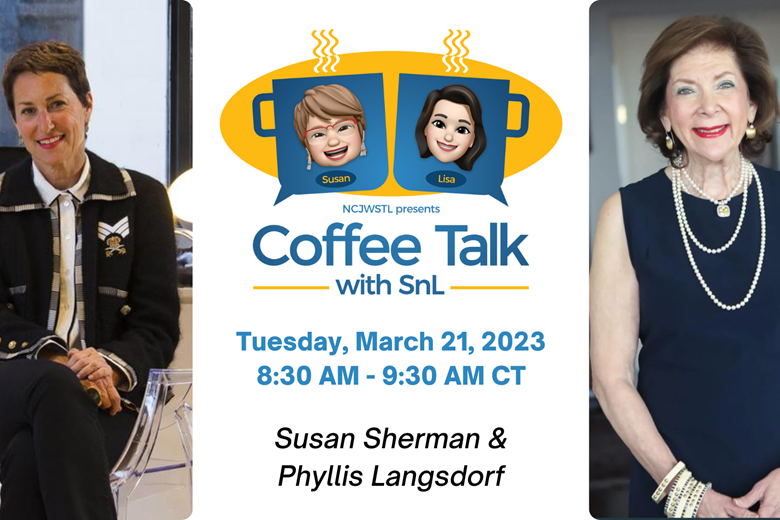 Spring has "Sprung" for our next Art Exhibit event at The Green Center!
This will be

on Wednesday, March 22 from 5-7 pm for an Opening Reception for "Sprung" by artist Nancy Thias!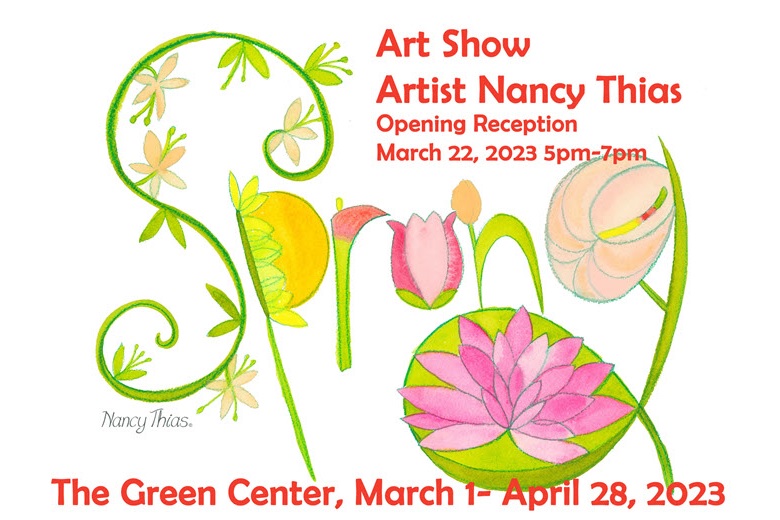 Kick off your weekend at the Missouri History Museum in Forest Park! Each Thursday Night at the Museum will be the most fun, engaging, uplifting, thought-provoking, perspective-shaping night of your week. And there are drinks. Join us starting at 5:30pm for happy hour and pop-up activities, such as brief tours, games, and performances. The main stage comes to life at 6:30pm, light appetizers and drinks are available for purchase until 7:00pm, and the Museum's exhibits are open until 8:00pm for you to explore!


- The Curated Properties Team