If you're looking for ideas for how to make the most of April, here are a few to get you going! 🌷
Atrium announces an upcoming Spring Exhibition, "Chasing the Landscape." Featured artists are Leila Daw, Ellen Glasgow, and Adam Straus. This exhibition contrasts three approaches to our treasured landscape and helps to focus on the inspiration, and disparate reactions to current values and insights regarding our natural surroundings.

This exhibit will take place from April 18th to June 3rd, 2023. Click
here
to see the full list of dates!




WICKED, the Broadway sensation, looks at what happened in the Land of Oz…but from a different angle. Long before Dorothy arrives, there is another young woman, born with emerald-green skin—smart, fiery, misunderstood, and possessing an extraordinary talent. When she meets a bubbly blonde who is exceptionally popular, their initial rivalry turns into the unlikeliest of friendships…until the world decides to call one "good," and the other one "wicked."


From the first electrifying note to the final breathtaking moment, WICKED—the untold true story of the Witches of Oz—transfixes audiences with its wildly inventive story that USA Today cheers is "a complete triumph! An original musical that will make you laugh, cry, and think."
This musical will have its run from April 18th to May 7th at the Fabulous Fox Theatre.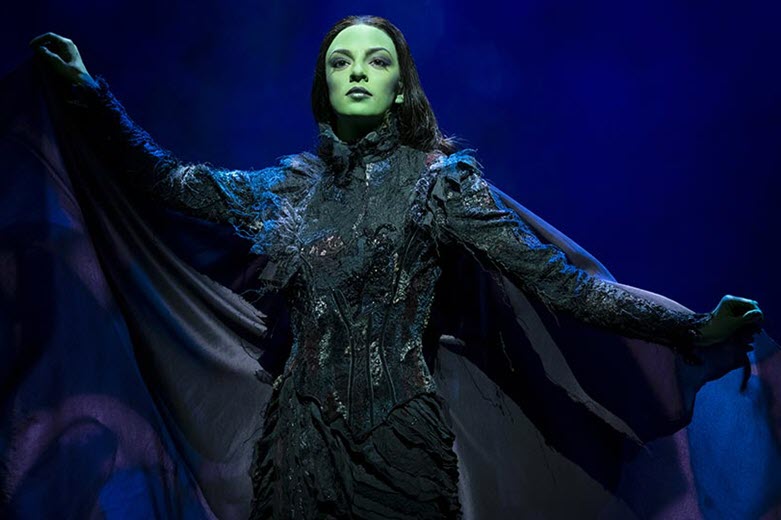 Reduce, reuse, recycle! Celebrate Earth Day at The Magic House on April 22nd.
During the event, kids can get up close and personal with a new recycling truck, make recycled paper, learn how to compost and plant seeds in a planter, which they can take home to nurture and watch grow. Plus, you can visit the Bayer Sunshine Classroom and Make-It Workshop for even more Earth Day activities.
This event is free with museum admission.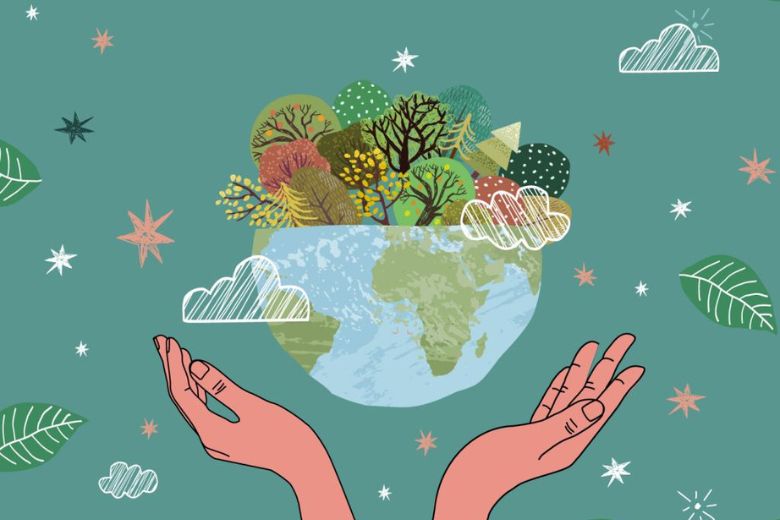 The St. Louis Earth Day Festival is a community tradition. At the two-day event, guests learn about sustainable products and services offered by area businesses and organizations, including 4 Hands Brewing Co., Alpacas of Troy, Baetje Farms, Bellefontaine Cemetery and Arboretum, Kakao Chocolate, Schlafly Beer, Urban Chestnut Brewing Co. and the World Bird Sanctuary.
You can also meet local nonprofits, such as the Gateway Arch Park Foundation, that share Earth Day values and local restaurants, such as Salt + Smoke, that comprise the Green Dining Alliance while enjoying live entertainment.
Whether you come for the activities, the food or the music, the St. Louis Earth Day Festival will leave you feeling a little more inspired by the real progress being made to preserve our planet.

This event will take place from April 22nd to 23rd at the Muny Grounds in Forest Park.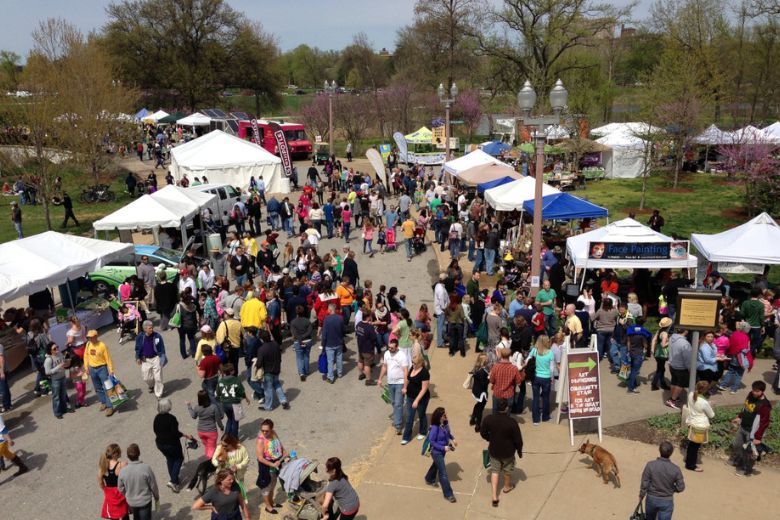 New York Times Bestselling graphic novelist Jeff Smith, cartoonist of BONE, RASL, SHAZAM! MONSTER SOCIETY OF EVIL, and his newest series TUKI, is embarking on a book tour down old Route 66, stopping for his first-ever event in St. Louis!

Each event will begin with a brief presentation highlighting the art and behind-the-scenes look at Mr. Smith's career, projects past and present, a Q&A, and a book signing. Fun giveaways will be distributed throughout the event. Personal items are limited to 2 per person.






- The Curated Properties Team