In search of fun plans for May? Here are some activities to help you get started! 🌷
Green Door Art Gallery presents Botanicals & Blooms III, a celebration of all things flo-ral and botanical, featuring silver and stone jewelry by Debbie Garavaglia, botanical bas relief by Catherine Myre, mixed media paintings by Angie Pasternak, watercolor paintings by Karen Romani, oil paintings by Terri Shay and watercolor paintings by Linda Wilmes.
The artwork will be on display and available for sale May 3 – June 24, 2023.
Click
here
to see the full list of dates!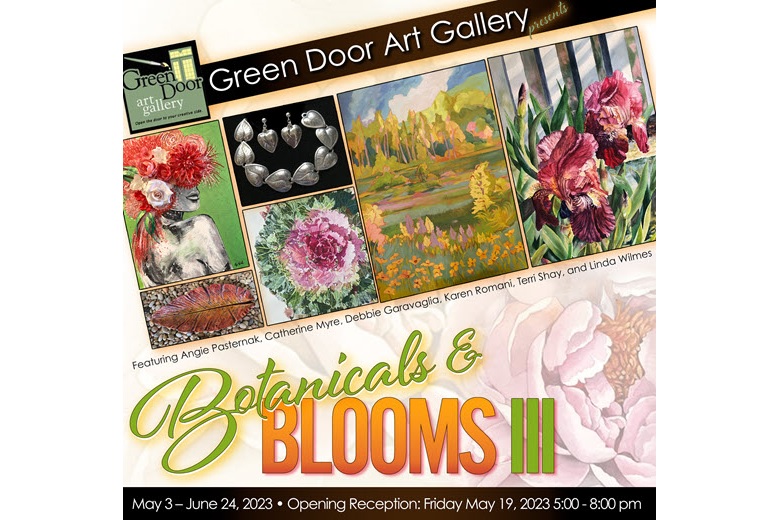 Kick off your weekend at the Missouri History Museum in Forest Park! Each Thursday Night at the Museum will be the most fun, engaging, uplifting, thought-provoking, perspective-shaping night of your week. And there are drinks. Pop-up activities will start at 5:30 pm such as brief tours, games, and performances. The main stage comes to life at 6:30 pm, light appetizers and drinks are available until 7:00 pm, and the Museum's exhibits and shop are open until 8:00 pm for you to explore!

Click

here to see the full list of dates!




May ushers in another fantastic season of Twilight Thursdays at the Missouri History Museum! This popular, free outdoor concert series takes place on the North Lawn and brings a lineup of spectacular shows from local musicians and bands. Grab your blankets and lawn chairs, pack your picnic basket, and listen to music under a beautiful Forest Park sunset. Some of the area's best food trucks will also be on hand each week.
Bring family, friends, and food, and revel in the music as the sun sets. Museum galleries are open late, and some of the area's best food trucks will be on hand. Concerts take place from 6 to 8 pm. Click
here
to see the full list of dates!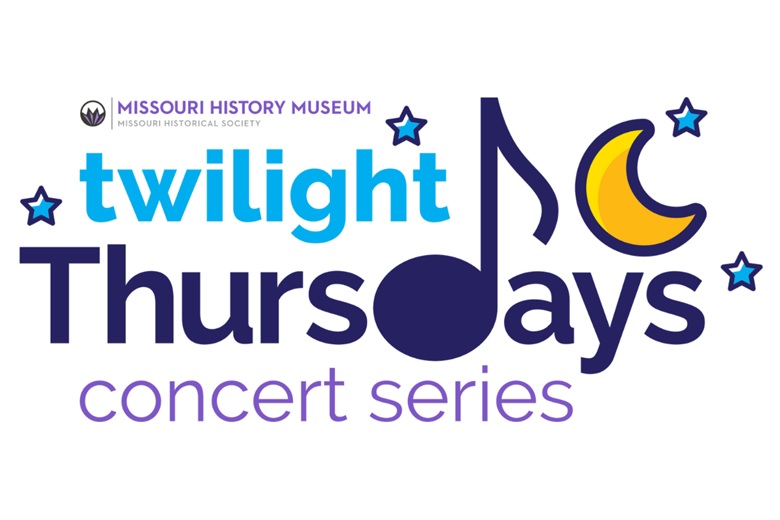 Urban Chestnut Brewing Co. will host a bock bier release party, informally known as Maifest, at its Midtown Brewery and Biergarten.

This year, there will be three bock biers on tap: Maifest (a traditional Maibock), Maximillian (a Weizenbock) and the debut of BA Chestnut (a barrel-aged chestnut doppelbock). Pair the brews with a brisket burger special made with Salt + Smoke brisket, while you listen to live music.

This event will take place on May 20, 2023, from 12:00 pm to 9:00 pm.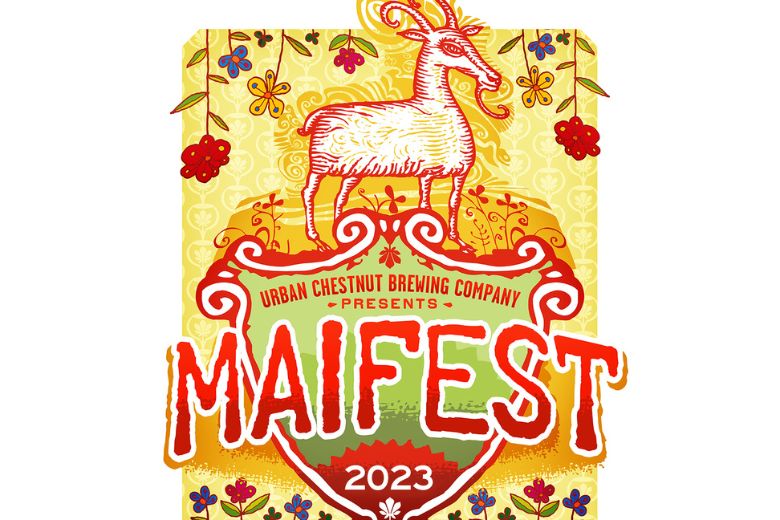 PlantTech Jam is a hands-on science, tinkering, and robotics fun for the whole family at the Danforth Plant Science Center.

This interactive event features science innovation and technology-related activities for all ages. You can also learn more about the Danforth Center through a behind-the-scenes tour of our scientific facilities and prairie. Register now for your preferred time.

This will be held on May 20, 2023, from 12 noon to 4 pm.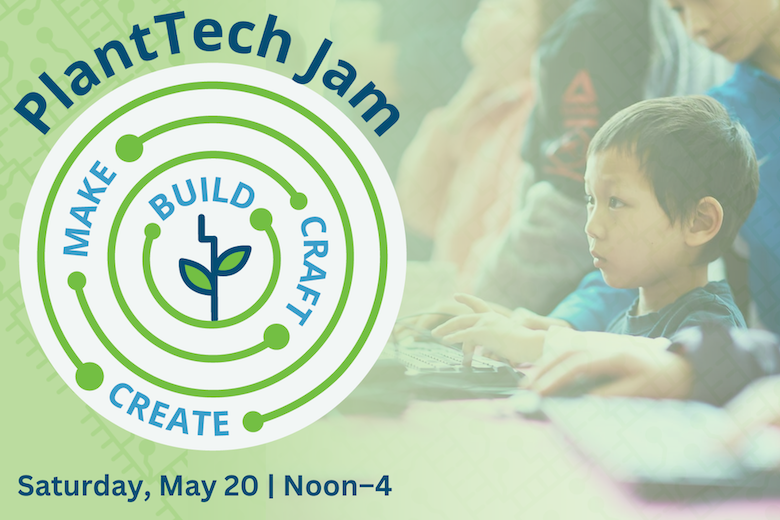 - The Curated Properties Team